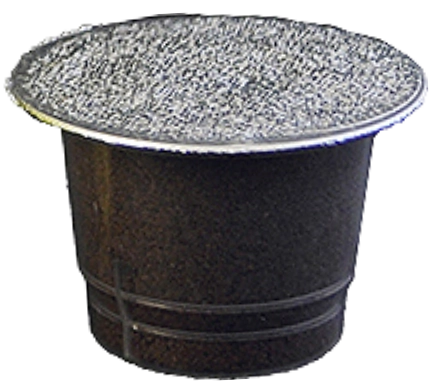 Espresso coffee capsules
Le Naiadi packs fap espresso capsules compatible with the most popular systems. They are individually packaged in a protective atmosphere, to guarantee the high quality of the product over the months. The capsules can be stored in a dry place. Each FAP espresso capsule contains 5.25 g of ground coffee.
Capsules customized with the customer's logo
LE NAIADI offers a customization service with a logo on individual fap point capsules starting from the graphic creation, packaging and printing on the product.