Production and Packaging of coffee
on behalf of third parties
Private Label
Production and Packaging of coffee on behalf of third parties Private Label
We produce coffee pods, capsules and sachets on behalf of third parties, taking care of the entire process up to the final packaging. We offer a complete product customization service both in terms of graphics and in choosing the right grind.
We are the ideal partner for all companies that want to create their own line of coffee with their own brand!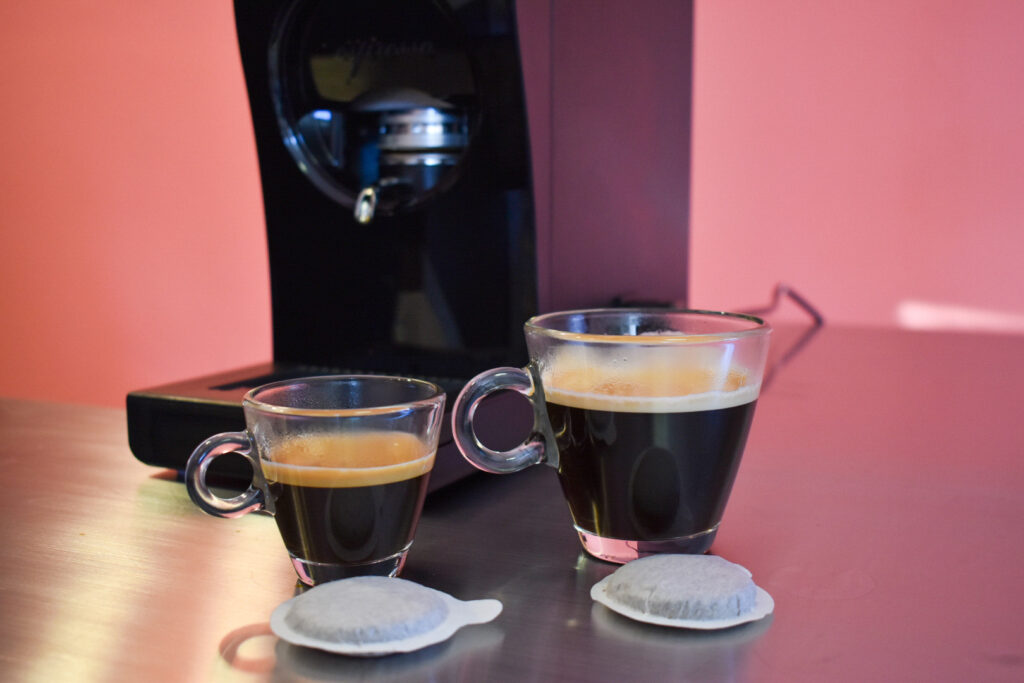 One machine
many types of coffee
Le Naiadi - THIRD PARTY COFFEE
Over 30 years of passion for our work and love
for coffee
We produce and package coffee on behalf of third parties, also offering an accurate finished product service starting from the graphics up to the production of the blend, packaging and shipping of the product. Our very flexible machines allow us to produce even small quantities.